Computer Science

&
Students with Learning Differences

Exploratory research to make Computer Science Principles more accessible for students with specific learning disabilities and attention deficit disorders
Find Out More
Computer Science

&
Students with Learning Differences

Exploratory research to make Computer Science Principles more accessible for students with specific learning disabilities and attention deficit disorders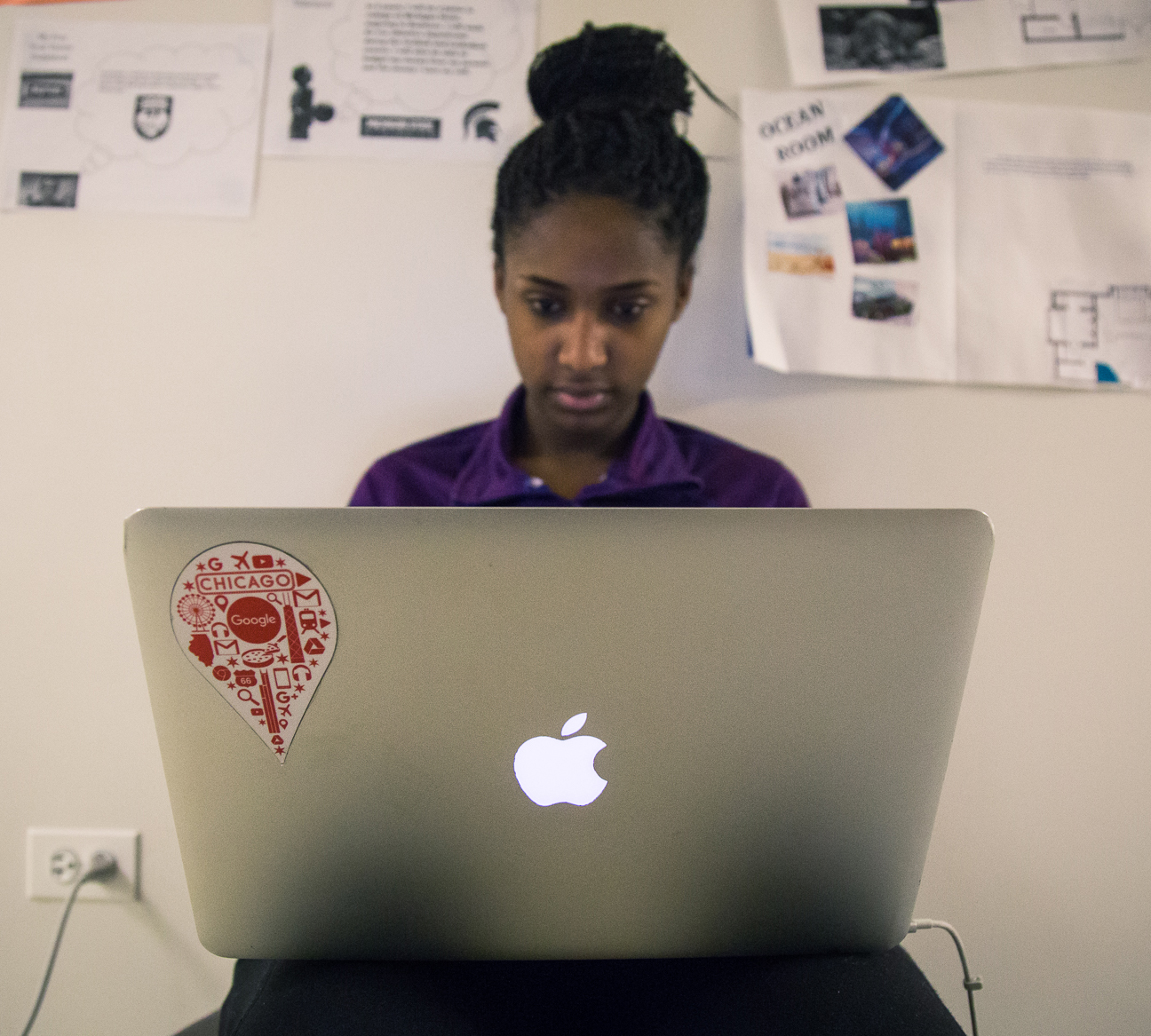 Our Project Work
Collaboration to support more equitable learning in computer science
Outlier Research & Evaluation at UChicago STEM Education | University of Chicago and the Wolcott School (a high school in Chicago for students with learning differences) are engaged in a two-year, research-practice partnership to support more equitable learning in computer science. With support from the National Science Foundation (NSF), our team is applying a rigorous research approach to:
Identify teaching and learning challenges specific to learning differences (i.e., specific learning disabilities and attention deficit disorders) in the Code.org Computer Science Principles (CSP) instructional materials, and computer science classes more generally;
Develop two types of adjustments to the instructional materials to address those challenges (whole-class "adaptations" and individual learner "accommodations"); and
Pilot the adjustment recommendations with students who have learning differences at Wolcott School in the school's AP CSP course, 2016-2017.
A key intention of our work is to share what works and why with CSP curriculum developers and computer science teachers, to equip them with research-derived strategies to proactively address student needs specific to learning differences.
What are the learning and teaching concerns regarding making high school CS education in general, and AP CSP in particular, accessible to students with learning differences?
What specific adaptations and accommodations are needed to make CSP courses in general, and Code.org's CSP version in particular accessible to students with learning differences?
To what extent do students with learning differences successfully complete the course and demonstrate positive attitudes about their experience?
Methods
Our team employs a mixed-methods research design to address our study questions. We collect and analyze data from teacher written feedback and interviews; student written feedback, focus groups, interviews, and questionnaire responses; classroom observations; and systematic document (lesson) review and structured whole-team discussion of lesson adjustments and their impact. The close collaboration of experienced practitioners, student learners, and education researchers is a critical element of the study; the experience and expertise of all involved in the partnership is necessary to implement the research approach and advance this type of practice-based work.
Sarah Wille
Principal Research Scientist; Study PI
Outlier Research & Evaluation
swille@uchicago.edu
Miriam Pike
Head of Wolcott School; Study Co-PI
Former Special Education Dept., Chair, Deerfield HS
mpike@wolcottschool.org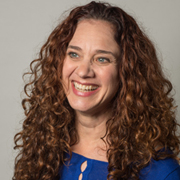 Jeanne Century
Director, Outlier Research & Evaluation; Study Co-PI
Outlier Research & Evaluation
jcentury@uchicago.edu
Erica Roberts
Computer Science and Modern European History Teacher
Wolcott School
eroberts@wolcottschool.org
Daphne Sajous-Brady
Director of Learning Services/Learning Strategies
Wolcott School
dsajous-brady@wolcottschool.org
Steve Svetlik
Mathematics and Computer Science Teacher
Adlai E. Stevenson High School
ssvetlik@d125.org
Wolcott CS students: Ben, Ben, Chase, Connor, David, Jacob, Kenan, Quinn, Sammi, Sara, Seth, Toby & William
Our team has developed resources for teachers, researchers, and their partners and advocates who wish to diversify the computing field by broadening access to high school computer science for students with learning and attention disorders.
Teacher Resources provide instructional guidance for high school computer science teachers who want to develop more accessible classrooms that are inclusive of students who learn differently.
Presentations and Publications highlight key study findings for researchers and practitioners.
We hope that you find the tools and resources here to be of use; we welcome your comments on how you have used them and your input on how to improve them.
Student Voices Resource Pages: Common Challenges
in AP CSP and How to Address Them
Our Access CSP student research partners (13 Wolcott School students enrolled in AP Computer Science Principles) shared their successes, challenges, and attitudes about the course in every-other-week interviews conducted over the 2016-2017 school year. From these conversations, seven key challenge areas emerged across students and activities. Each of the Student Voices resource pages highlights a key challenge area and describes actionable steps teachers can take to address the challenge.
A Primer on Creating Inclusive High School CS
Classrooms
This primer includes whole-class and individualized strategies that are particularly well-suited for students with learning and attention disorders. The strategies, grouped by activity type, provide students with multiple ways to access and engage with content and demonstrate understanding.
Broadening Access to Code.org's AP CS Principles:
Lesson Adjustment Guides
The Lesson Adjustment Guides were created to improve accessibility of the AP CSP course for students with learning and attention disorders. Each Guide identifies specific lesson activities in the Code.org CSP materials that students with learning and attention disorders may find particularly challenging. For each of these activities, the Guide suggests one or more strategies that teachers may use to address those challenges.
Publications
Presentations
Wille, S. & Cassata, A. ().

Challenges in the CS Classroom: Perspectives From Students With Learning and Attention Disorders. [Webinar] In MSPnet Academy Webinar Series.(download PDF presentation) (access webinar recording)

Wille, S. & Sajous-Brady, D. ().

CS and Students with Learning Differences. [Webinar] In CSforALL Consortium Community Call Webinar Series: Universal Design for Learning.

Wille, S., Sajous-Brady, D. & Roberts, E. ().

Student Experiences in AP CSP. [Webinar] In CSforALL Teachers Webinar Series.

Wille, S. ().

Accessible CSP for Students with Learning and Attention Deficit-Based Disorders. Presentation for the SIGCSE Pre-Symposium Making K-12 Computer Science Accessible.

Sajous-Brady, D., Wille, S., & Roberts, E. ().

Accessing Computer Science Curriculum and Instruction. Paper presented at the 54th Learning Disabilities of America Annual International Conference, Baltimore, MD.

Wille, S., Roberts, E., & Svetlik, S. ().

Bringing CS to Students with Learning Differences. Organized session for the Computer Science Teachers Association Annual Conference, San Diego, CA.

Wille, S., Century, J., & Pike, M. ().

The Hidden Underrepresented Group: Opening the Door to Computer Science for Students with Learning Differences. Paper presented at the 100th American Educational Research Association Meeting, Washington, DC.

We will add resources to this site as the work progresses.